Some useful beekeeping related links
Equipment Suppliers

- Thornes provide all things you need for beekeeping, they are not the cheapest but reliable.

- I buy my National Poly hives from MBS.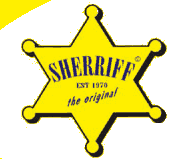 - B J Sherriff for quality Bee Keepers clothing.

- Another supplier of all beekeeping supllies, usually good value.
- I buy my 6 frame poly nucelus hives from here.

- Suppliers of Weather monitoring stations.
Associations and other useful links
Barnsley Beekeepers Association - My local association that I am a member of.

- Yorkshire Beekeepers Association is the largest branch of the BBKA.
- British Beekeepers Association.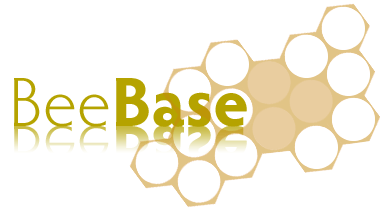 - Nation Bee Unit (FERA)
Bee-craft - Beekeeping Journal - A very interesting monthly magazine for beekeepers.